CCEnhancer 4.5.4 is now available. This is a minor release that fixes some issues affecting our non-English-speaking users.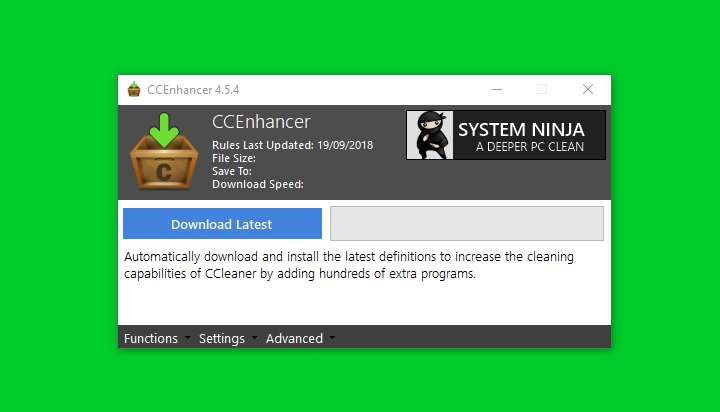 Fixed several untranslatable buttons and tooltips.
Updated Italian localization
The System Ninja ad is now hidden on non-English locales
If you're a Pro Club member and have entered your email address into CCEnhancer's settings, you'll be prompted automatically download and install the latest version when CCEnhancer next runs.