System Ninja 3.2.4 is a minor update that brings improved app cleaning, localization updates, and improvements to the Pro cleaning interface.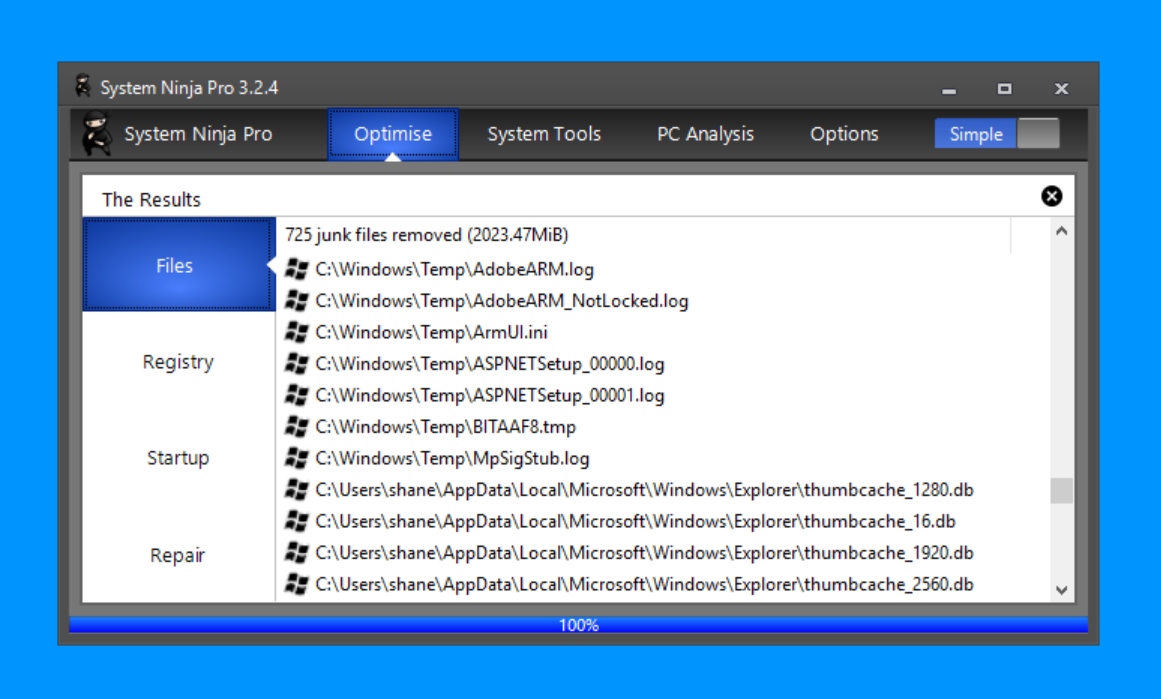 What's new in 3.2.4:
Improved cleaning for Vuze, Steam, and VLC Media Player
The Simple UI's scan results screen has been redesigned [PRO]
Files, registry keys, and startup item exclusions can now be added from the Simple UI results [PRO]
Updated the Brazilian Portuguese localization
You can download the latest version from System Ninja's homepage. If you're a Pro Club member, your copy of System Ninja will prompt to you to update next time it's launched.