System Ninja 4.0.1 is now available. This release fixes many issues reported with version 4.0, and further improves support for high resolution displays and non-English localisations.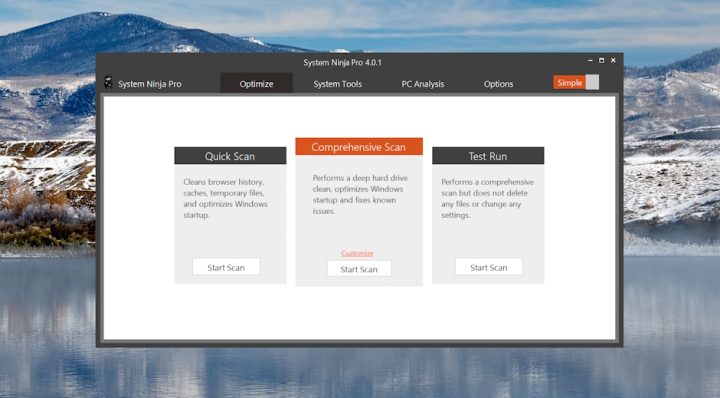 What's new in System Ninja 4.0.1:
Context menus can now be translated
Fixed an issue with poor window scaling on the Drive Selector dialog
Fix issues with high DPI scaling on the DuplicateFinder tool
Updated the French, Slovenian and Russian translations
The system analysis tool will now correctly detect the Windows version number
For pro users, Custom Branding can now change internal website links
The window title of various dialog boxes can now be translated
System Ninja 4.0 can be downloaded from the System Ninja Product Page. Pro Club members will receive this update automatically the next time they run System Ninja.