Bzzt! Image Editor Pro
Adds batch image watermarking and automatic updates to Bzzt! Image Editor
Available exclusively to Pro Club members.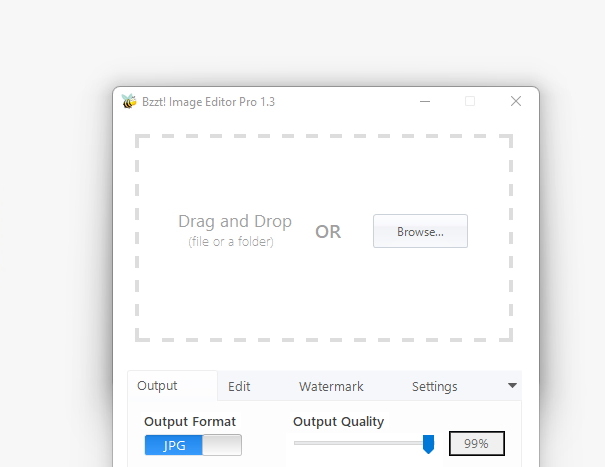 Batch Watermarking
Apply your image watermark to entire folders full of photos at once. Customize watermark location, repetition, and opacity.
Automatic Updates
Bzzt! Pro will automatically install updates when they're available. You won't be sent to our website to manually download them.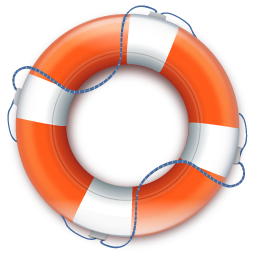 A Pro Club subscription includes developer-provided priority support for Bzzt! Image Editor Pro and all our other software products.